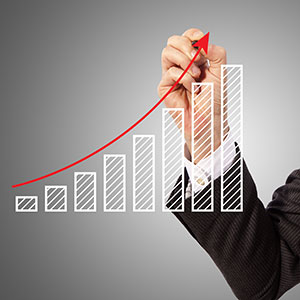 For qualified buyers in Florida, North Carolina, South Carolina and Virginia, laundry focused financing is available to support your acquisition needs.
Acquisition
Finance up to 65% of the valuation of the coin/card laundry or 65% of the selling price, whichever is less. Value of the coin/card laundry is based on a detailed analysis of the utility bills, trailing twelve months EBITDA from Profit & Loss Statement. coin/card laundries typically are valued at three to five times trailing twelve months EBITDA. We recommend that all buyers work with a local accounting or financial professional in making their decision to purchase.
Acquisition & Retool
Finance the purchase of an existing location with the purchase of new equipment. Finance amount to be determined on a case by case basis for qualified customers.
Multi-Store Ownership
Utilize the equity in an existing coin/card laundry to facilitate a new store development or existing store acquisition.
Contact us to discuss Acquisition Financing options.